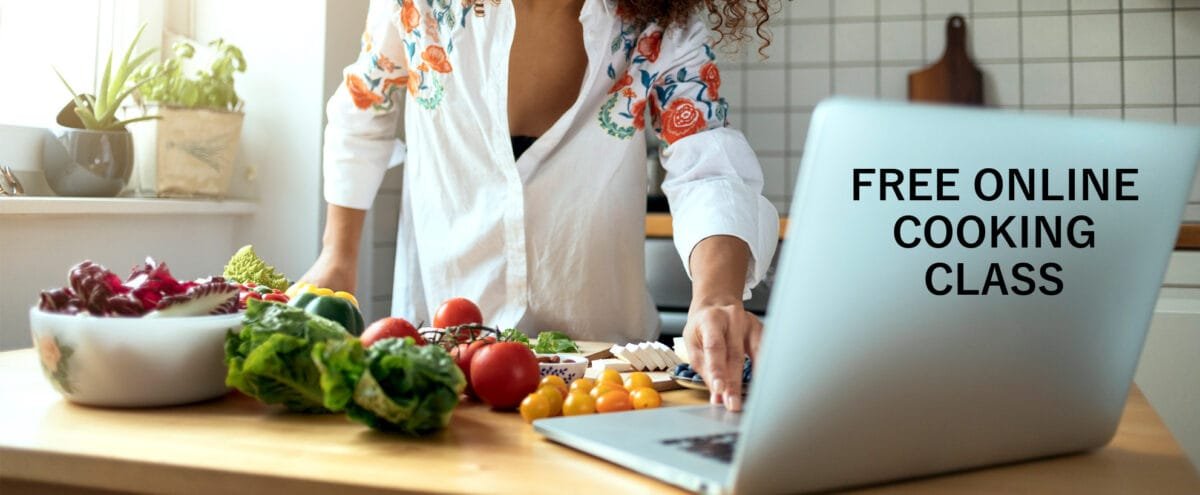 Due to local CDC recommendations we are offering FREE ONLINE Joy of Living Cooking School. Below we provided links for recipe Videos and slides for each month. Please let us know how you enjoyed them. Write a comment on after watching to be included in our monthly drawing!
We Encourage you to Follow the CDC guidelines and practice the principles of the HOLISTIC lifestyle that will boost your immune system to fight for your health:
To be added to our mailing list let us know.
YouTube Playlist Schedule 2021: Click on links below for playlist
Download FREE Full Plate Diet booklet; recipes, menus, tips for health
The recipes for 2020: Black Bean Salad, Grilled Squash & Tomatoes, Fresh Apple Pie , Gary's Squash Soup , John's Vegan Mash Potatoes.
Presentations and Videos provided by Lifestyle Matters.

2021, Every 3rd Saturday each month* (except Oct & Nov & Dec) on our YouTube channel for a FREE (donations welcome) Cooking Class, demonstration of Vegetarian and Vegan dishes you can prepare in your home.
Please call the church office if you have any questions about our next upcoming event or look in our calendar for the menu.