Thank you for visiting our donations page. This service is provided as a convenience to our members. We provide the opportunity for you to return your tithe, give offerings, or make donations to special projects, using a secure payment gateway hosted by the North American Division of Seventh-day Adventists called AdventistGiving. To make your donation, simply click the Donate button.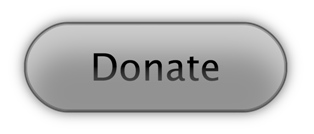 Some tips & resources to get you started:
Avoiding Debt – Although the AdventistGiving site only mentions using credit cards, you can use your debit card for online giving. We encourage members not to incur debt when possible.
Email Required – An email address is required in order to use this service. Upon registration an activation email will be sent to this address with instructions that must be completed in order to activate your account.
Donation History – In addition to printing the information associated with any donation, you can track and review your donation history whenever you desire. Furthermore, the system will send an email donation report each time you make a contribution.
Questions? – Please do not hesitate to contact the church treasurer at treasurer@woodsidesda.org with any additional questions.
Other Ways to Give
Donate Time – Get involved in one of our many Community Outreach activities, join others in a new Ministry, or give a few hours of service at the next Work Bee. Discover just how much you can do for your neighbor.
Donate Blood – From disasters to everyday transfusions there is always a need for those who are willing. For more visit the Red Cross Blood Donation website.