Simple Calendar

June 23, 2018

June 25, 2018

June 27, 2018

June 28, 2018

Recent Sermons
Friday Night Study

Starting September 6, 2017
Sign up in the lobby or email the church office.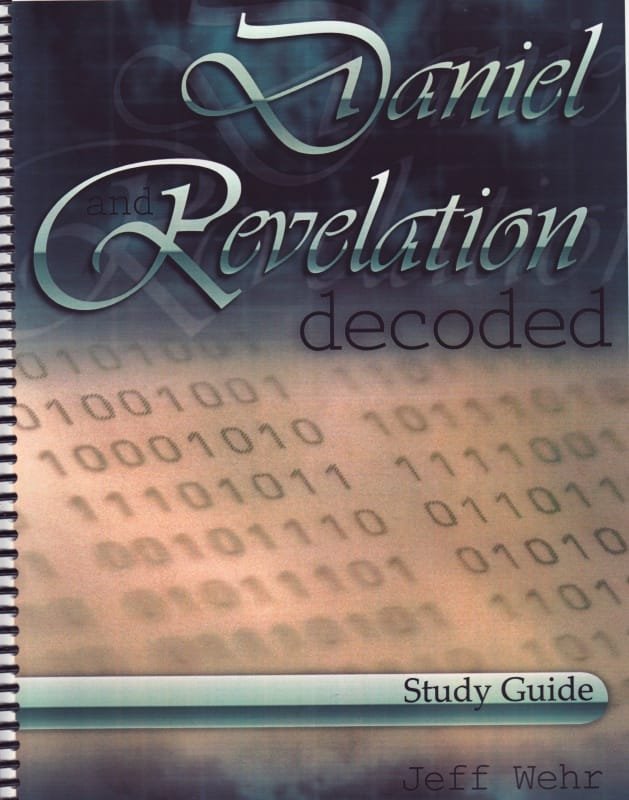 We will be picking up the book "Daniel & Revelation" Work book pages will be provided.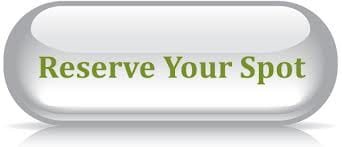 There will be Prayer, a little Singing, prior to the study.
Contact  John V. for details or call the church office 916-482-6444 for contact information.
Comments are closed.