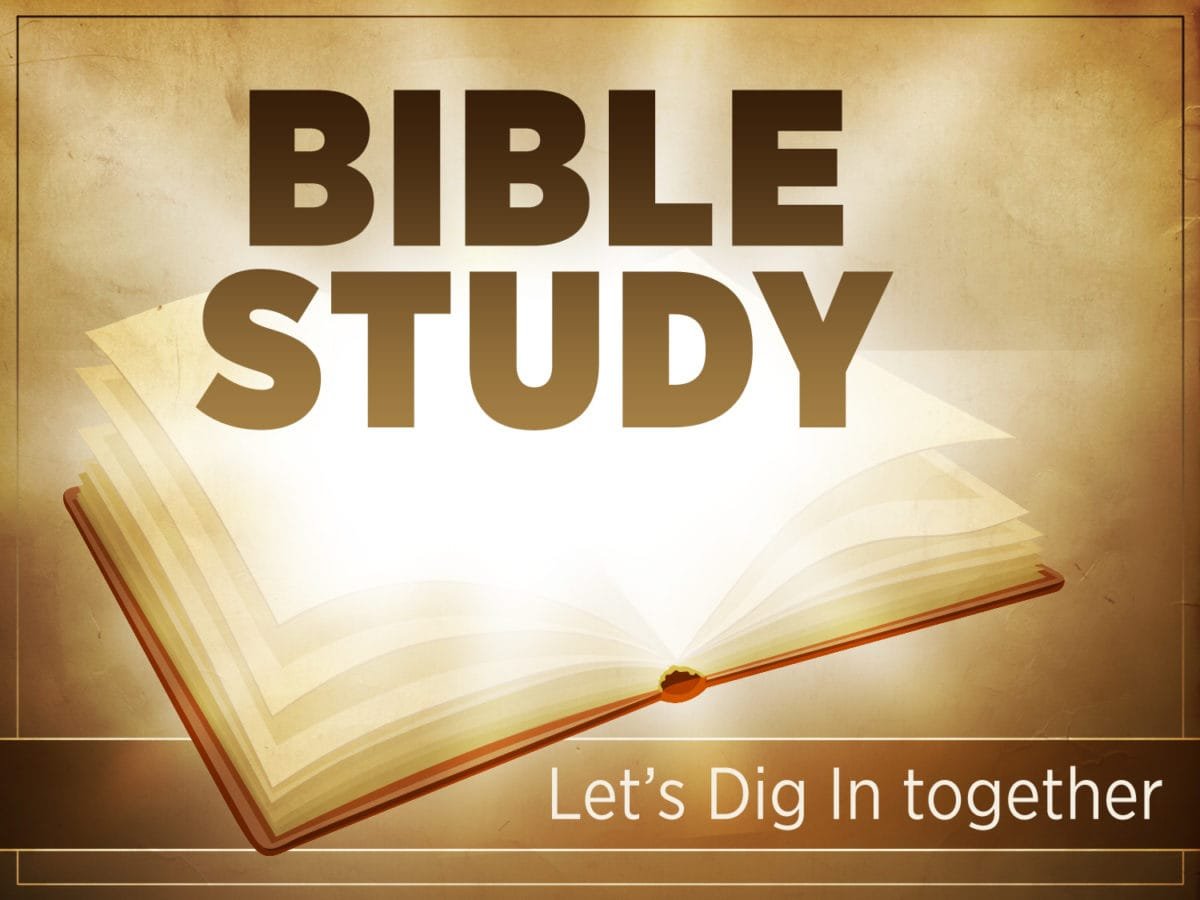 Sign up, email the church office.
Come join us as each Friday Night at 7:00pm via Zoom for Bible Study.
online study guide –
Bring your copies + your Bible.
There will be Prayer, a little Singing, prior to the study.
Contact John V. for details or call the church office for contact information.