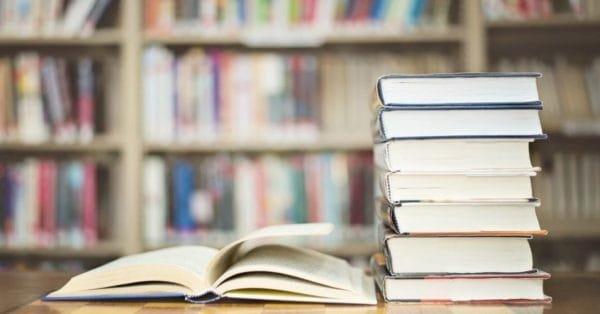 There are many excellent books available in the Woodside WEST library. Is open during office hours.
In addition our shelves are stacked with an assortment of videos and audio recordings as well. Please take advantage of our online Red Book Cart. View over 1,000 available books, reserve books and get notifications when they are due back. It's so simple.
Our Library renamed to the "Richard West Library" for his starting and lasting efforts to build the extensive collection that we have on campus. There are a few duplicate books we have for sale if you would like to expand your own personal library. Just call the church office and we will set a time for you to browse the shelves. The greatest record of books has to be the Holy Bible. We suggest you read it every day!