Welcome to Woodside!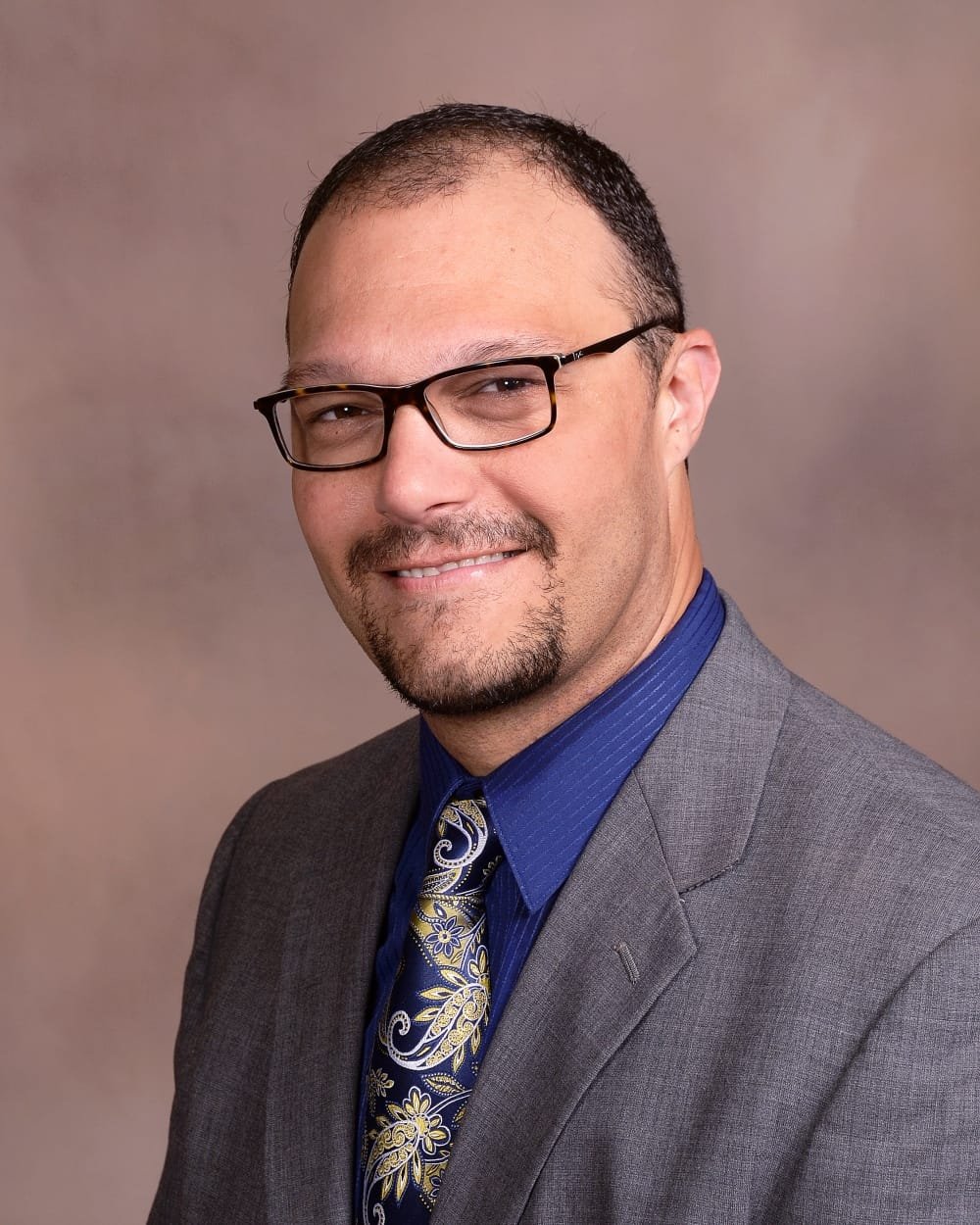 Welcome to Woodside SDA church! We are so glad that you've found us. Please make your virtual visit a real one soon and make a friend or two when you come. Whenever people join us, they often say, "It felt so much like coming home!" We pray that the paternal love of God and the grace offered through His Son, Jesus Christ can impress your life towards wholeness and joy! I look forward to meeting you and introducing you to our family! – Head Pastor Vince Saunders
Bible Study School Classes are Saturdays 9:30am-10:35am

Classes for New Born- Adults

Worship Service Starts at 10:55am – 12:00pm

We have lunch available to all our visiting guests each week in our fellowship hall.

Please take the time to look over our calendar in the News & Events tab to see upcoming Sermons and Promotions and Small groups.