Welcome to Woodside!
Come in and let's get acquainted. We would be delighted to have you visit us in person! Woodside is a church community committed to knowing God. May He bless you this day and every day.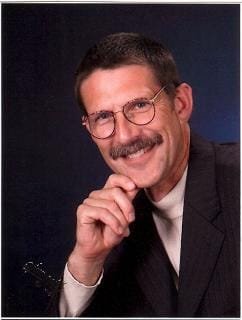 - Steve McHan, Pastor
Announcement 10:45am


Meditation

Prayer               

Songs                                  

"Witness" Cantata

Prayer         

Benediction

Parting Blessing     

Postlude

 

Please join us each Wednesday at 7:00pm in the Sanctuary for a Biblical study.

For added bonus log onto your YouVERSION app and scroll down to "Live events" and join us LIVE from your pew seat or from your sofa.

Some Upcoming topics with Links to our YouVersion Live Events:

April 2 – Forgive One Another – Col 3:13

April 9 – Do not Judge One Another – Romans 14:13

April 16 – Greet One Another – 1 Peter 5:14

April 23 – Encourage One Another – 1 Thes 5:11

Please Join us in the Woodside Center for an evening of film and fellowship.

We will be reviewing The Book of Ruth – Journey of Faith (IMDb) Link to Trailer

6:30pm – 9:00pm

Get your Bikes ready for our Sabbath in Nature where we will be biking along the American River.