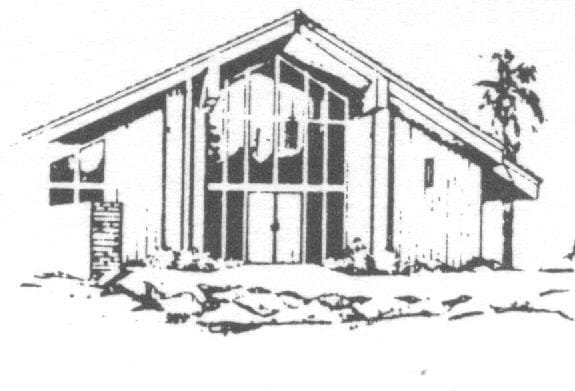 Welcome to the online presence of the Sacramento Woodside Seventh-day Adventist Church.  Our mission is to live as a community which helps people to know God and to enjoy Him together forever. With the guidance and leading of the Lord, Jesus Christ, our desire is to help one another by:
Encouraging others to love God,
Edifying others to serve God, and
Equipping others to reach this community for Christ.
Wherever you are in life, we would love to point you to the cross of Calvary and introduce you to a wonderful Savior who has a purpose and plan for you
Every Member is a Minister
COVID-19 CURRENT STATUS:
Offering Indoor Worship Services, with NO other Limitations
Woodside SDA Church
3300 Eastern Ave,
Sacramento, CA 95821
Tel: 916.482.6444

Small Group Study - 9:30am
Worship Service - 10:55am