Due to local CDC recommendations we closed free Joy of Living Cooking School. However below we provided links for recipe slides for each month. Please let us know how you enjoyed them.
We Encourage you to Follow the CDC guidelines and practice the principles of the HOLISTIC lifestyle that will boost your immune system to fight for your health: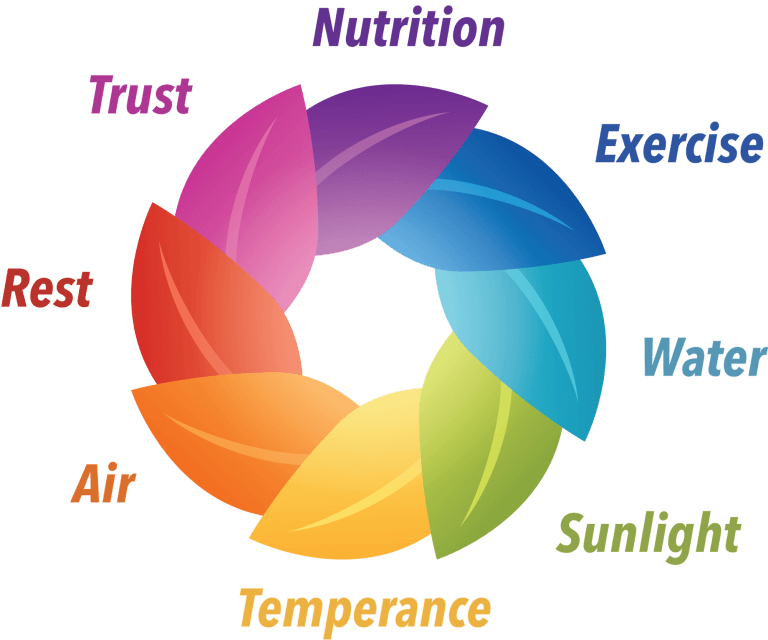 Nutrition – Eat whole plant foods, plus garlic as an antibiotic, antiviral
Exercise – Daily, pick a walking video       
Water – drink plenty & cleanse with it     
Sunshine – 15 Minutes a day   
Temperance – Avoid unhealthy things & use good things in moderation   
Air – Fresh air, and deep breaths
Rest – nightly, weekly   
Trust – Trust God, Emmanuel Loves you 
To be added to our mailing list let us know.
Schedule:
The themes for 2020
Jan 18: Soups and Stews
Feb 15: Desserts
March 21: Southern Style   Recipe Slide
April 18: Vegan Brunch Recipe Slide
May 16: South of the Boarder Recipe Slide Healthy Body
June 20: BBQ Recipe Slide Healthy Body
July 18: Vegetarian Potluck Recipe Slide Black Bean Salad
August 15: Keeping it cool in the kitchen Recipe Slide Grilled Squash & Tomatoes
Sep 19: Pumpkins Recipe Slide Fresh Apple Pie 
Oct 17: New Years & Holidays   Recipe Slide Gary's Squash Soup
November & December – no lessons, practice your recipes!
Please Join us in 2021 every 3rd Saturday each month* (except Nov & Dec) starting at 6:00pm in our Fellowship Hall for a FREE (donations welcome) Cooking Class, demonstration and sampling of Vegetarian and Vegan dishes you can prepare in your home.
Lecture, Food Samples, light body movement, Q&A, raffles, laughs, child care for ages 5+
Recipes of previous events are also available. Recipes from previous events are also provided.
Please call the church office if you have any questions about our next upcoming event or look in our calendar for the menu.