Sabbath School
Our study hour on Sabbath morning brings out those who have a desire to seek, find, and apply their findings from the Bible to our lives.
Several classes are available for children, youth, and adults:
9:30am -10:40am
Cradle Roll ages 0-3
Kindergarten ages 4-6
Primary ages 7-9
Junior ages 10-12
Earliteens 13-15
Youth Group ages 16-30
Adult English Class & Adult Hearing enhancement class
Adult Ethiopian & Indonesian classes
All are interactive and you will enjoy getting better acquainted with the other members of your class. Pick the brains of your teachers and fellow students and enjoy learning together!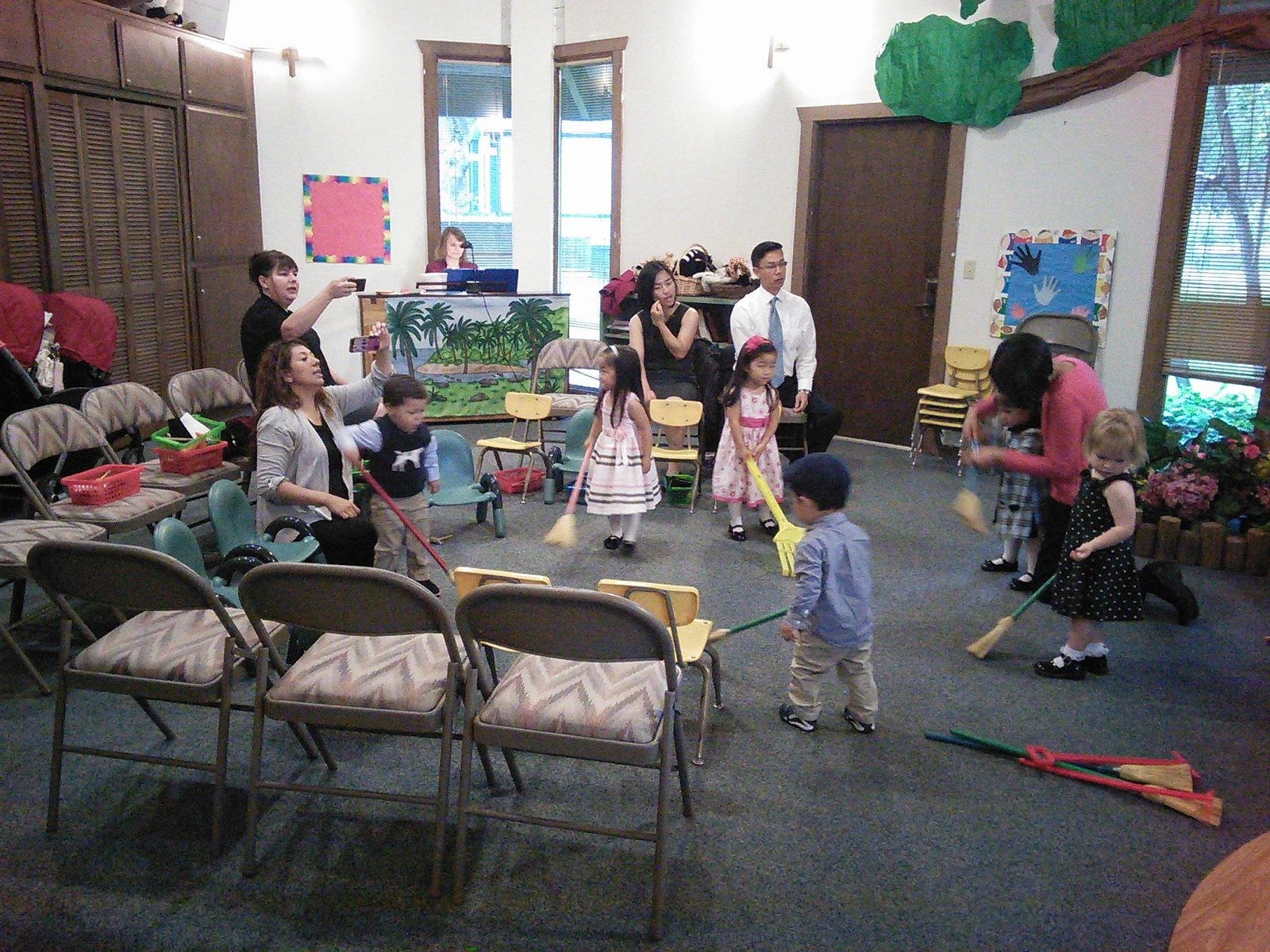 *cradleroll