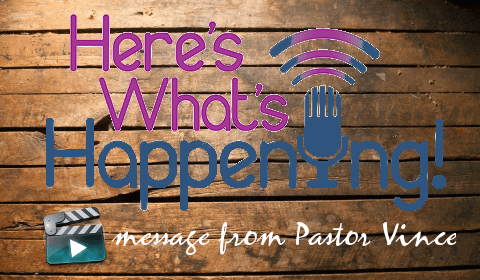 Please stay up to date on the latest CDC.gov information about at home and outside the home recommendations.
Message from Brad Alexander: Chief of information from CA Governors office. About what is the current suggestions for those working and at home.
Also feel free to hear what your church and Church conference NCC will be doing to keep our members and office staff safe during this world wide situation.